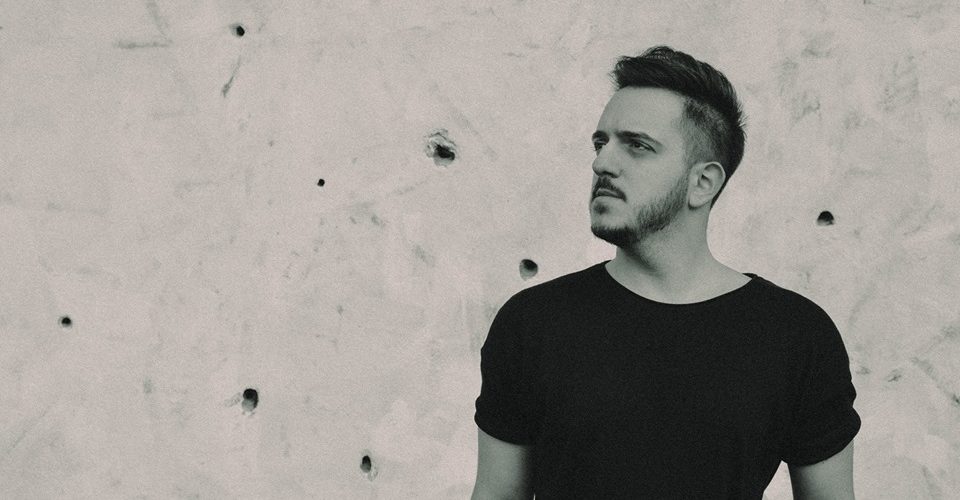 Dobrikan releases "Ziua 200" la Cyclic Records
We are starting the autumn in style: on the rhythm of Dobrikan's new EP: "Ziua 200".
Ziua 200, Dobrikan's second EP of 2018 will be released on  Cyclic Records on 24th of  september and has 3 tracks: Ziua 200, What Did You Do and Inceput de sfarsit.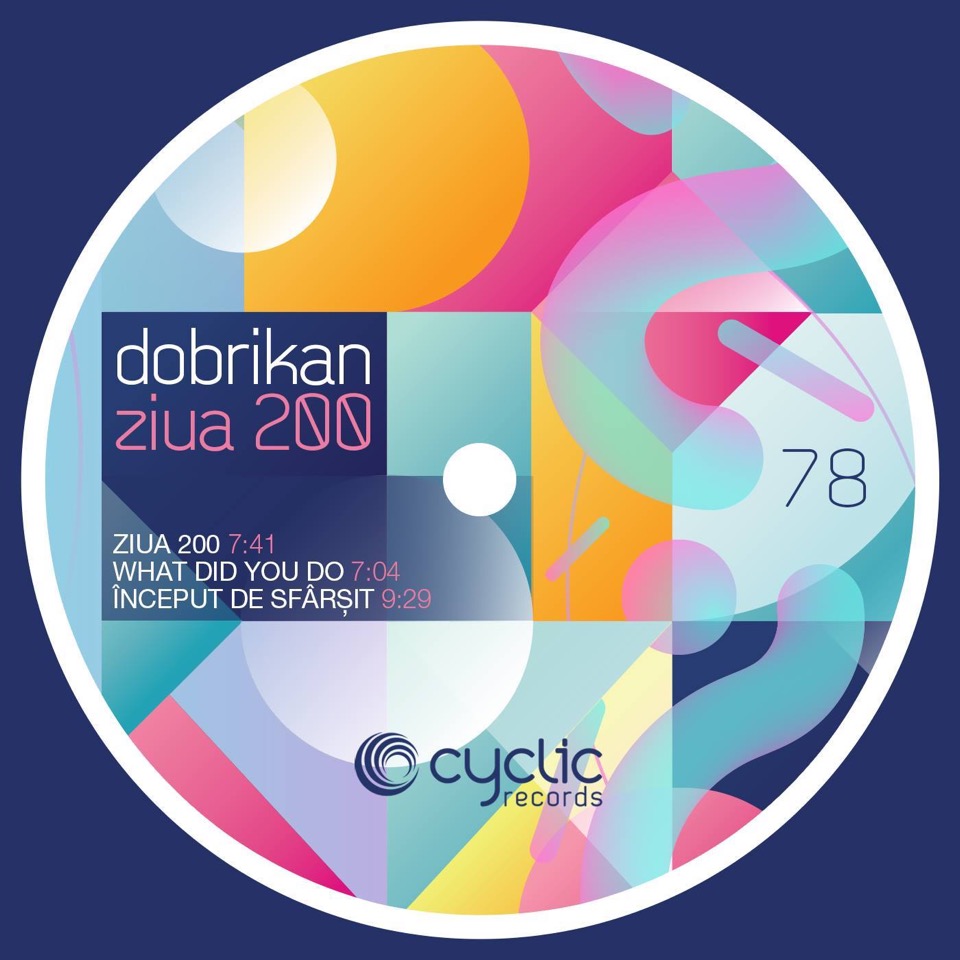 "Ziua 200" is groovy, "What Did You Do" is deep and full of emotion, and the last song of the  EP, "Inceput de Sfarsit"  is a combination between the first 2 tracks.
The Romanian artist has been a part of the Cyclic Agency for more than 5 years, in the meantime having releases on Pacha Recordings , BluFin, and Ace Up My Sleeve Records.
The EP can be found on Beatport, and in the meantime, you can follow Dobrikan on Facebook & Instagram.