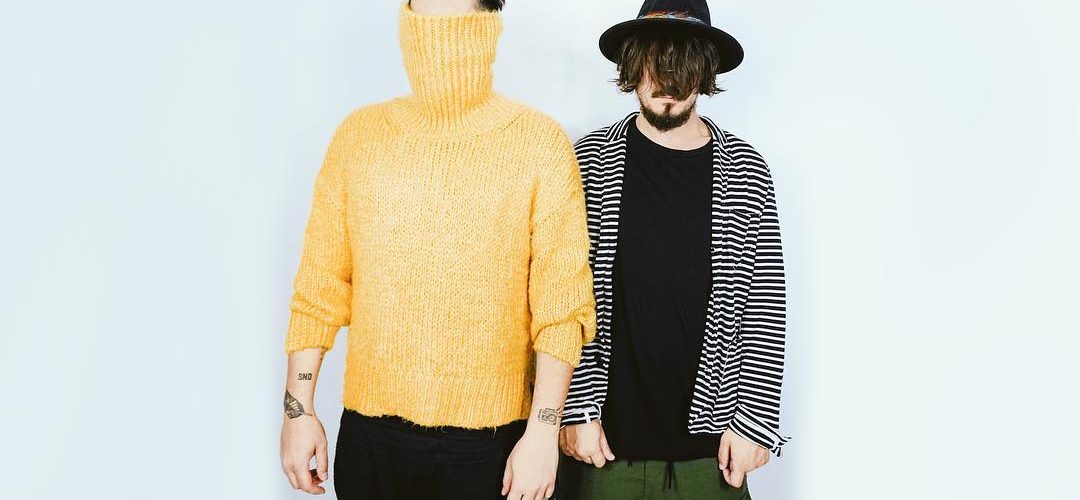 Sllash & Doppe lansează "This Feeling" la Glasgow Underground
"This Feeling" is that dance anthem that you'll hear at most music festivals around the world.

A busy year for Sllash & Doppe
Soon after Aguella , released on Toolroom Records , broke all the charts and got huge international success,  the boys are back with another release. The follow up is called "This Feeling"  and it has every ingredient needed from a piano jam – killer keys, solid beats, and most importantly, unique and memorable vocals.
This is the boys' second release on  Glasgow Underground, where their song, "After Midnight"  was part of the Ibiza Compilation.
The song is making us dream of a party in Ibiza,  making us impatient for the festival season to start.
Where to see Sllash & Doppe
If they keep the tempo going, it will be a prolific year for the boys, full of positive surprises. When they are not in the studio, you can find the boys in București, Timișoara, Galați or Caransebeș.
09.02 – Fratelli / Galați
16.02 – Valentine's Love Palace..NOT / București
23.02 – R The Club / Caransebeș
02.03 – Cyclic 9 Years Anniversary / București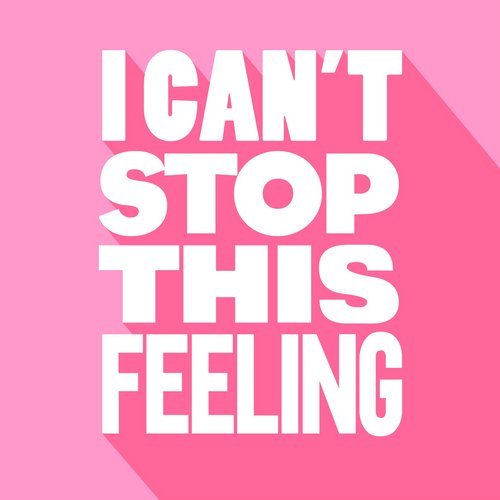 Get the track on Beatport – Sllash & Doppe – "This Feeling"