Teddy Bear prezinta Valentine's Love Palace…NOT
Tube & Berger, Sllash & Doppe și MoonSound
Palatul Bragadiru, 16 februarie 2019, ora 22:00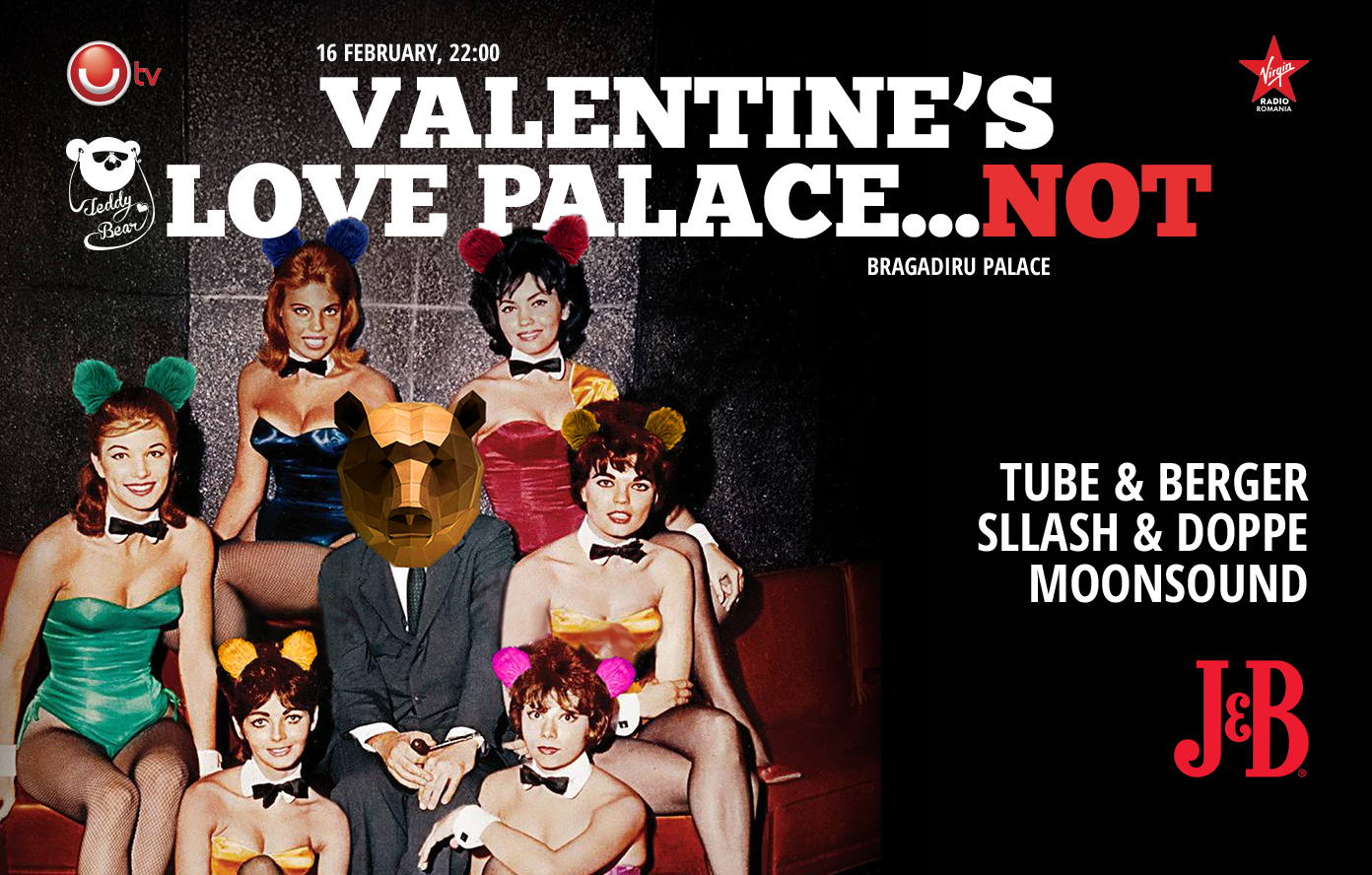 O petrecere altfel la palat
Teddy Bear începe anul 2019 cu o petrecere altfel. Uităm de inimioare, date-uri, flori, ciocolată și toate clișeele legate de dragoste care plutesc în aer în preajma Valentine's Day și dansăm la Valentine's Love Palace…NOT.
Evenimentul va avea loc pe 16 februarie la Palatul Bragadiru, într-un decor de poveste. Poveste care poate fi de dragoste sau nu. You choose. Fie că vii însoțit, fie că îți găsești un date la party, cert este că te așteaptă o seară fun.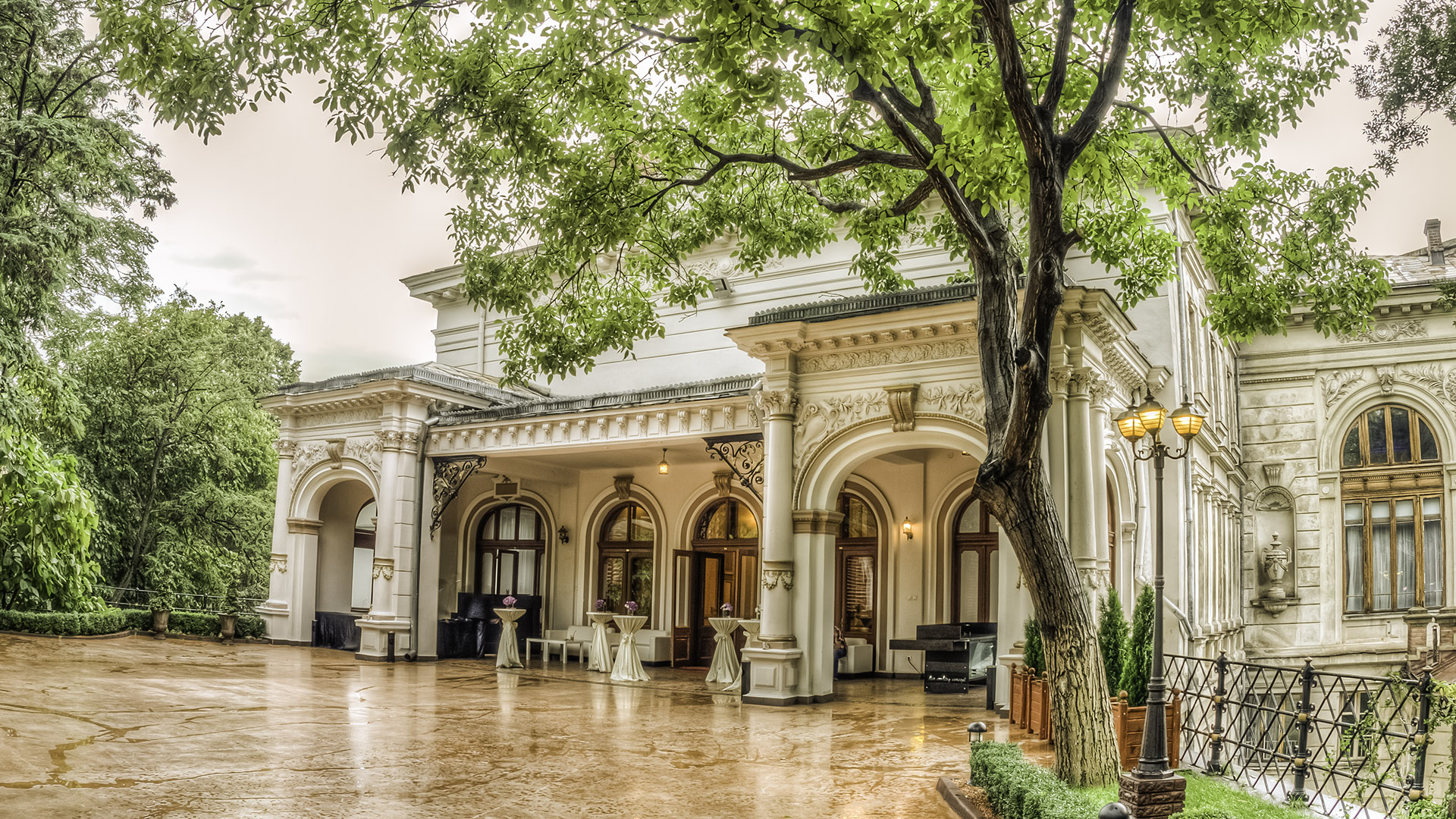 Line-up
Tube & Berger, duo-ul german care a stat ani consecutivi in fruntea topurilor Beatport se întorc în România. Li se alătură Sllash & Doppe, un alt duo de producători – de această dată români 100%- în creștere, care luna trecută au rupt topurile cu noul track Aguella. MoonSound, the original Teddy Bear completează line-up-ul.
Bilete
Un număr egal de bilete pentru fete, respectiv băieți sunt puse în vânzare la prețul de 40 lei. Achiziționează-le de aici. 
Join the event here .