Teddy Bear presents Valentine's Love Palace…NOT
Tube & Berger, Sllash & Doppe and MoonSound
Palatul Bragadiru, 16 februarie 2019, ora 22:00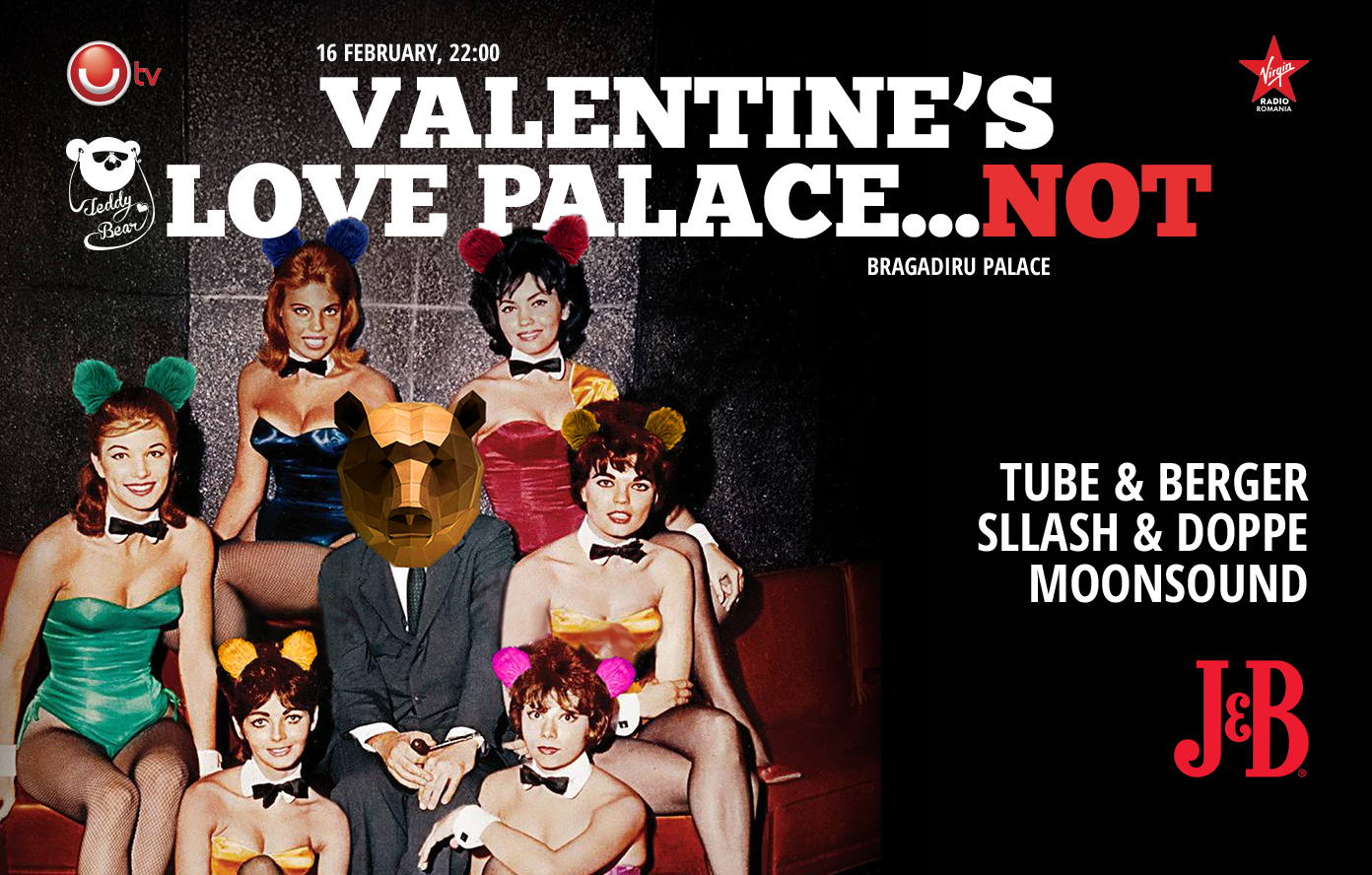 A different kind of party at the Palace
Teddy Bear  kickstarts 2019 with a different kind of party. This time we're leaving home all the Valentine's Day love clichés, flowers and chocolate at home and we're going to dance at the "Valentine's Love Palace…NOT" party.
The event will take place on 16th of February at the Bragadiru Palace, in a fairytale like location. No matter if you come with your date, or if you are going to find a date at the party, one thing is for sure: you're in for some fun.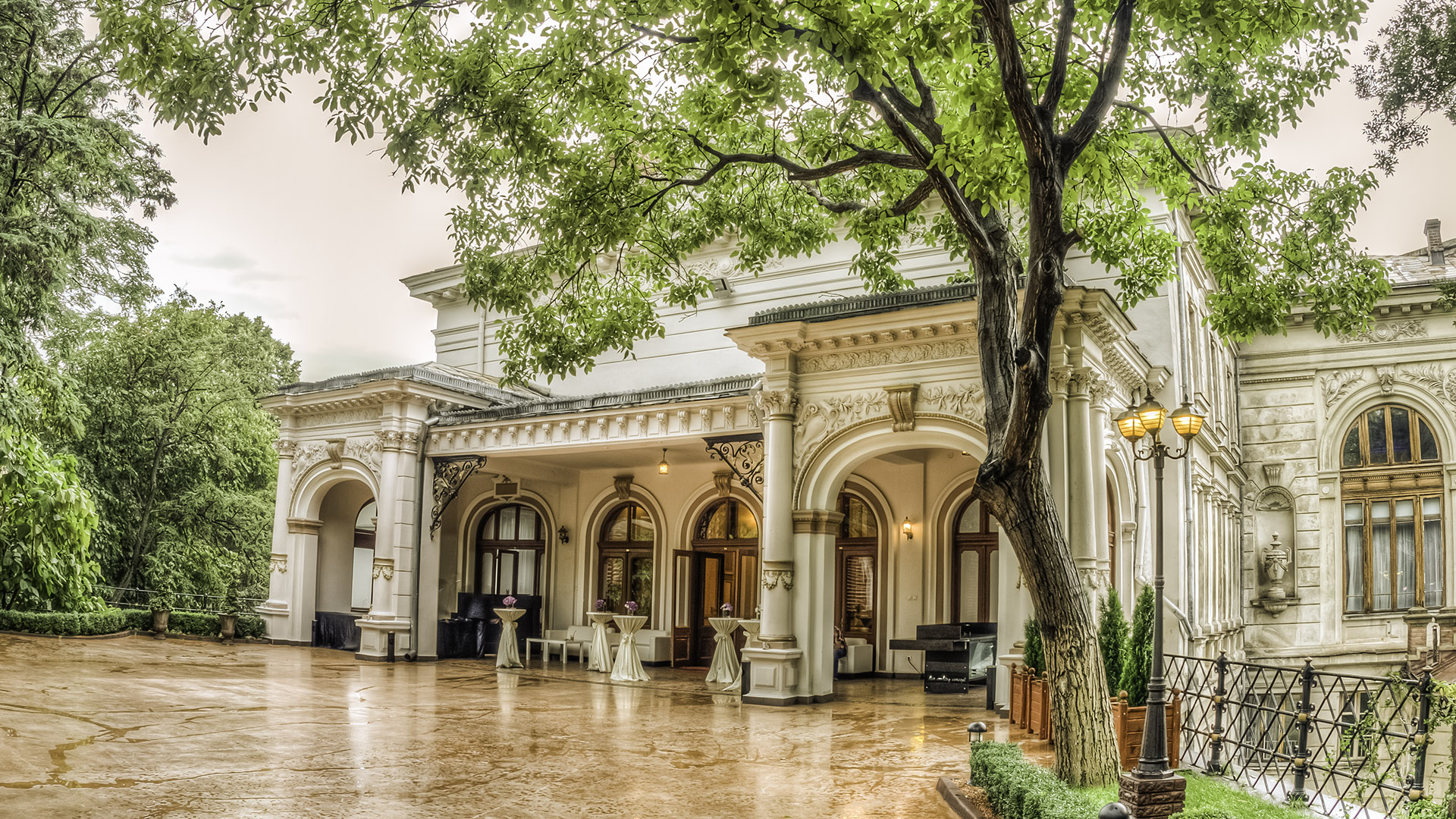 Line-up
Tube & Berger, the German duo who have been topping the Beatport charts for the last couple of years are coming back to Romania. They will be joined on the stage by another duo of producers, this the the Romanian Duo Sllash& Doppe, whose latest release, Agurlla is breaking through the top 10 Tech-House Beatport Charts.  MoonSound, will be the last DJ to complete the lineup.
Bilete
You can buy the tickets here aici. 
Join the event here .