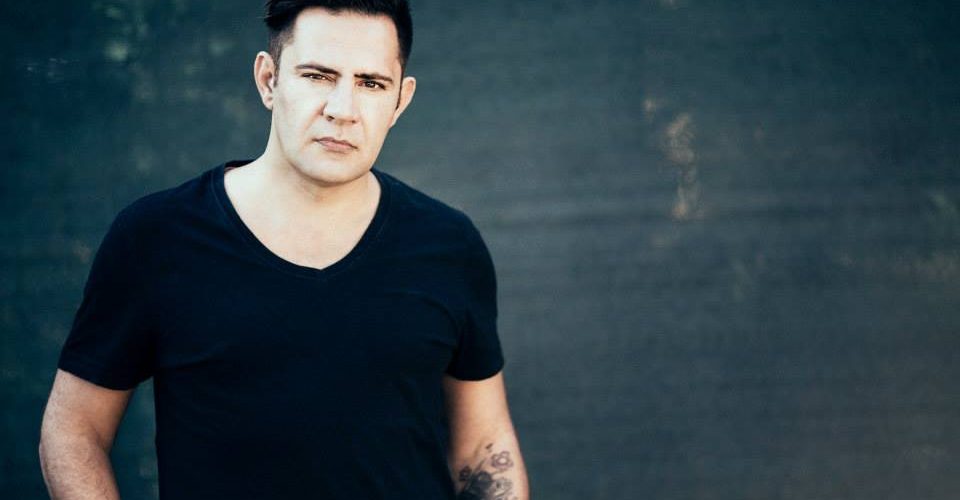 Rosario Internullo releases "Miss You or Not" on Teddy Bear Recordings
A catchy vocal and deep vibes that take make you dream of summer. These are the main attributes of Rosario Internullo's latest track, called "Miss You or Not".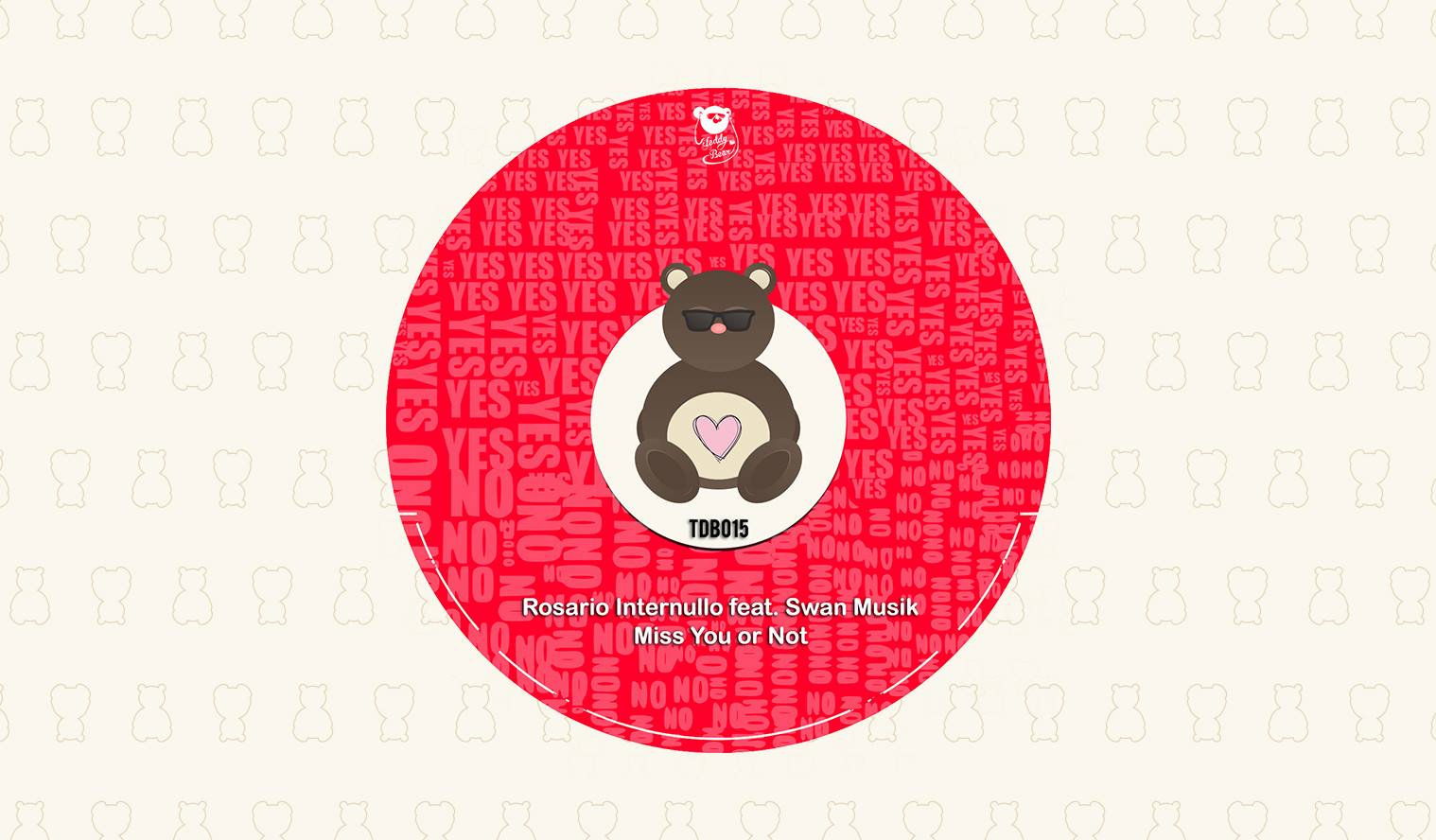 A DJ who likes to tell a energic musical story, he ends 2018 with a brand new EP on Teddy Bear Recordings.  Miss You or Not was released at the beginning of December, and was a collaboration together with Swan Musik, who brings a fresh vocal to it.
The EP includes the Dub & Extended Mix.
You can find the EP on Beatport.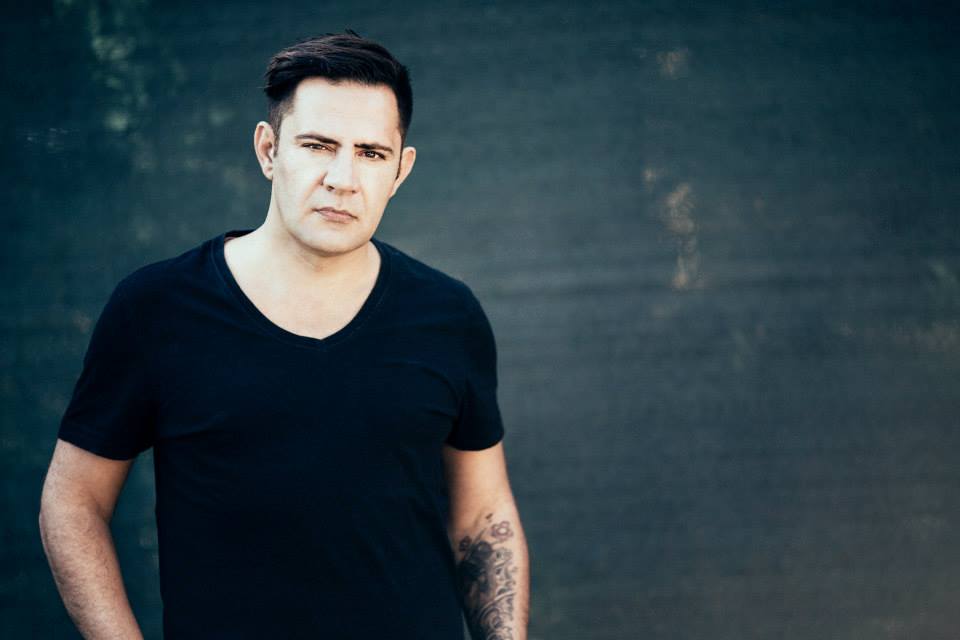 With a background in disco, funky, dance and house music, Rosario Internullo moved to Bucharest at the beginning of the '90s, a city that was still beginning its relationship with electronic music. Rosario was there when the first Afterhours event took place.
We can certainly say that he was pioneer of the Electronic Music scene in Romania, responsible for the introduction of lots of concepts, and created lots of beautiful memories for the first generations of Romanian Clubbers.  
Follow Rosario Internullo on Soundcloud, Instagram and Facebook.