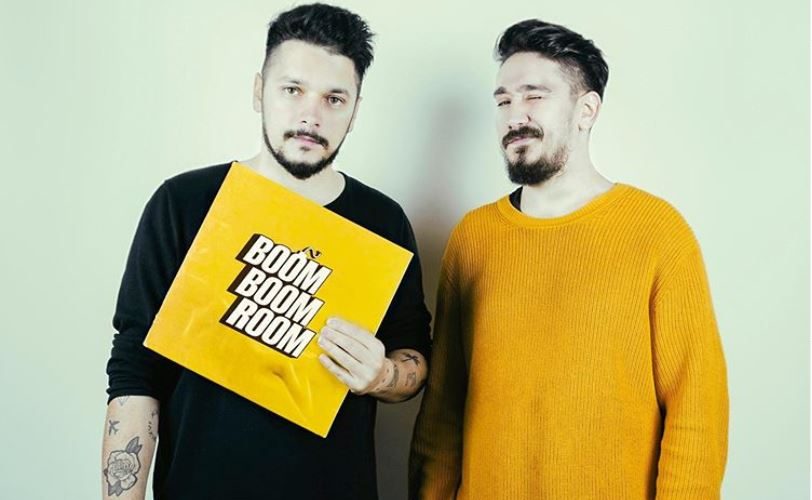 The end of 2019 catches Romanian duo Sllash & Doppe in the spotlights once again. The Romanian DJ & Producer duo have just kicked off their own record label, called "Boom Boom Room" . The Tech House aficionados will use this platform to release their own music, thus having complete freedom for expressing their creativity and crossing new boarders in terms of musical output.
Their first release on the label is titled "Pop that booty" and is the perfect sample of the boys' fresh and unique style, giving the listeners a proper listening experience.  The song is described as being ready to detonate the dancefloor as soon you play it.
Sllash & Doppe have been working together since 2007, and in the meantime have burst both on the local market, but most importantly on an international market, with releases at record labels such as ToolRoom, Great Stuff and NonStop, and played gigs in countries such as UK, Netherlands , and Spain (Ibiza).
If 2019 has been their best year yet, 2020 is expected to be way better, so keep an eye on the boys.
Follow them and their journey here: