Cyclic Podcast #208 – Philipp Gonzales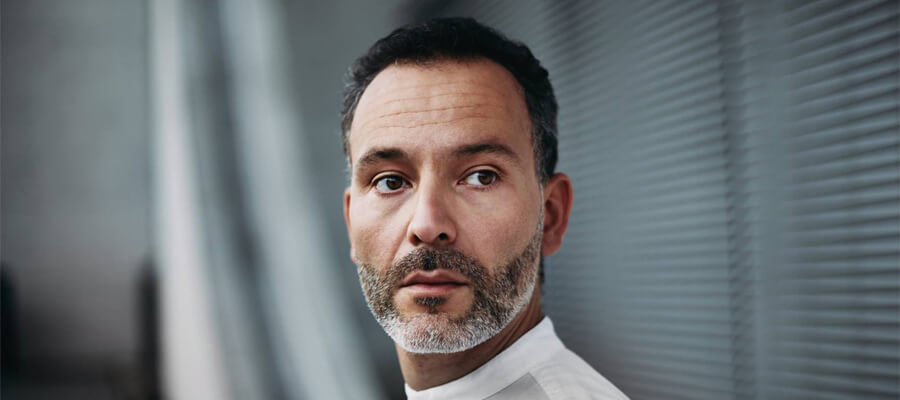 When you have been offered a residency in a well known and hip club in your hometown at the tender age of 21, you surely dont reject it, do you ? And indeed Philipp Gonzales, born in 1979, was more than happy to play at the legendary Mach 1 in Nuremberg every Saturday night as a resident dj. It was 2000 and the beginning of Philipp Gonzales career as a House DJ. He suddenly opened for heroes like Roger Sanchez, Little Louie Vega and DJ Sneak. And one of his early stage fans is Ibiza Sound legend DJ Pippi.
Within the last 18 years Gonzales played clubs all over the world and released some productions of his own on labels like Highgrade Records (Berlin), Bondage Music (Leipzip), Danse Club Records (London), Cyclic Records (Bucharest) and Kiara Records (Barcelona). But beside all this superficial fame Philipp likes to keep it low-key and is staying deliberately under the radar. Philipp Gonzales beams:"to me djing was never for money, fame, women, drugs or to wield power, it was really all about the music." That might sound naive to some but it is the naked truth.
Philipp Gonzales who moved to Berlin in 2011 is really keen about the music. "When I hear a thumpin bassline and getting excited about it I want to share my feelings with the crowd." And with an emphasis on the deeper end of house music, but not afraid to stray from the path, Gonzales retains an old school approach and combines his charming skills with the audience into a club orientated sound that is fresh and soulful.