Afgo is back with a new release – People talk about (feat. Thule)

Afgo is back with a new release – People Talk about (feat. Thule)
Afgo's new song was released on Basica Recordings.
Basica Miami 2019
His brand new song incorporates a very well known and nostalgic vocal piece, reinterpreted in an original way. Together with his Romanian counterpart Thule, their song was included in Basica Miami's  2019 compilation.
Climbing up the tops
People Talk About climbed the charts,getting up to 9th place on Essential Tech Traxxsource Top 100, but also on Hype Chart & Weekend Weapons.
The song can be found on Soundcloud, Beatport, and Traxxsource.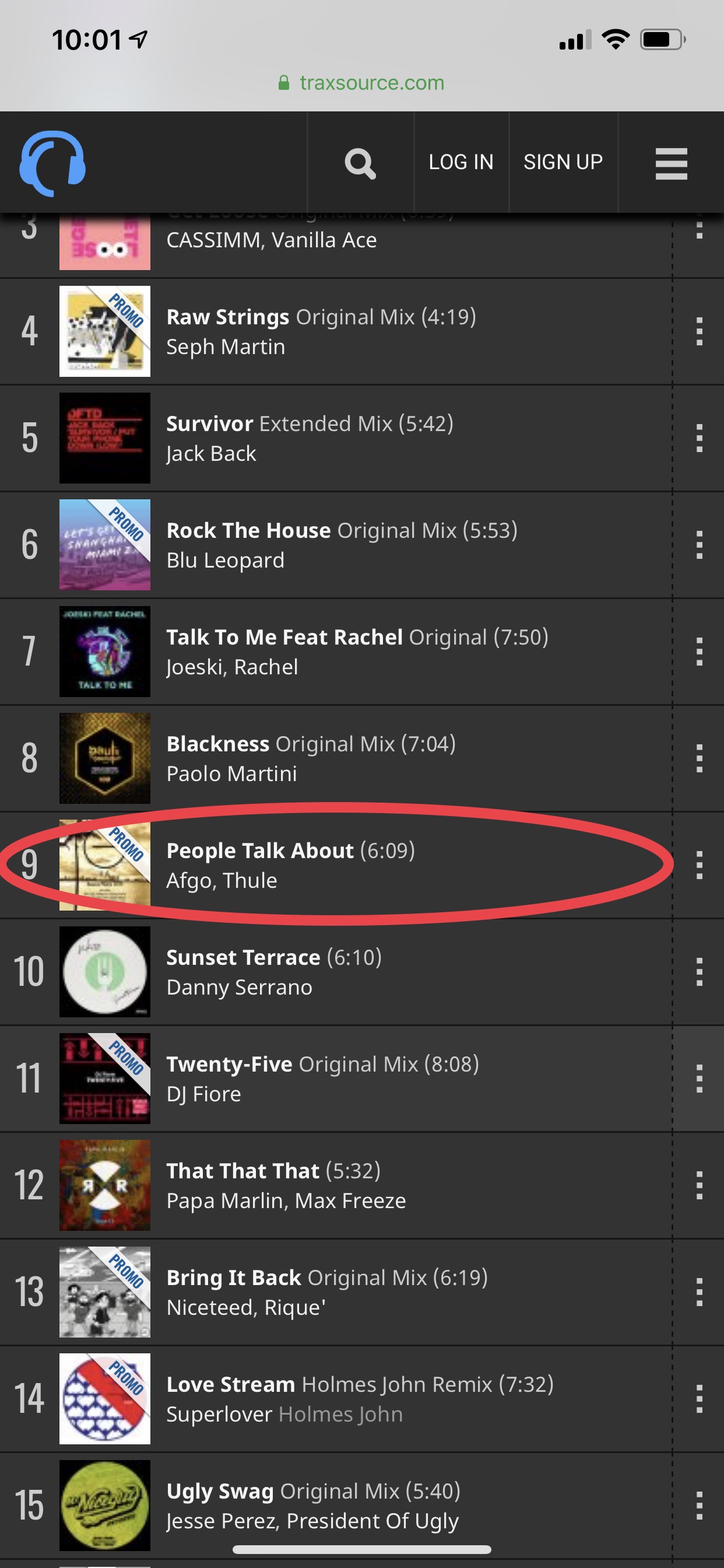 History
Afgo built himself the reputation of being one of the most active Romanian producers of Electronic Music, with constant successful releases, both original and remixes.
Some of his latest releases are the collab with  DJ Optick – "The Groove", on Hotfingers Records, the remix he did on  Queen – "Another One Bites the Dust", but also the remix on Carla's Dreams – Luna.
You can follow Afgo on Instagram, Soundcloud And Facebook.