Afgo revine cu un nou release – People Talk about (feat. Thule)

Afgo revine cu un nou release – People Talk about (feat. Thule)
Noua piesa a lui Afgo a fost lansata la inceputul lunii martie la Basica Recordings

Basica Miami 2019
Noua piesa a lui Afgo ne aminteste de un vocal deja bine cunoscut, dar reinterpretat. Alaturi de artistul roman Thule, cei doi au fost inclusi in compilatia Basica Miami 2019.
Climbing up the tops
People Talk About a ajuns rapid in topuri, cucerind Essential Tech Traxxsource Top 100 si ajungang pana pe a noua pozitie, cat si in Hype Chart sau Weekend Weapons, pe Traxxsource.
Piesa e disponibila pe Soundcloud, Beatport, si Traxxsource.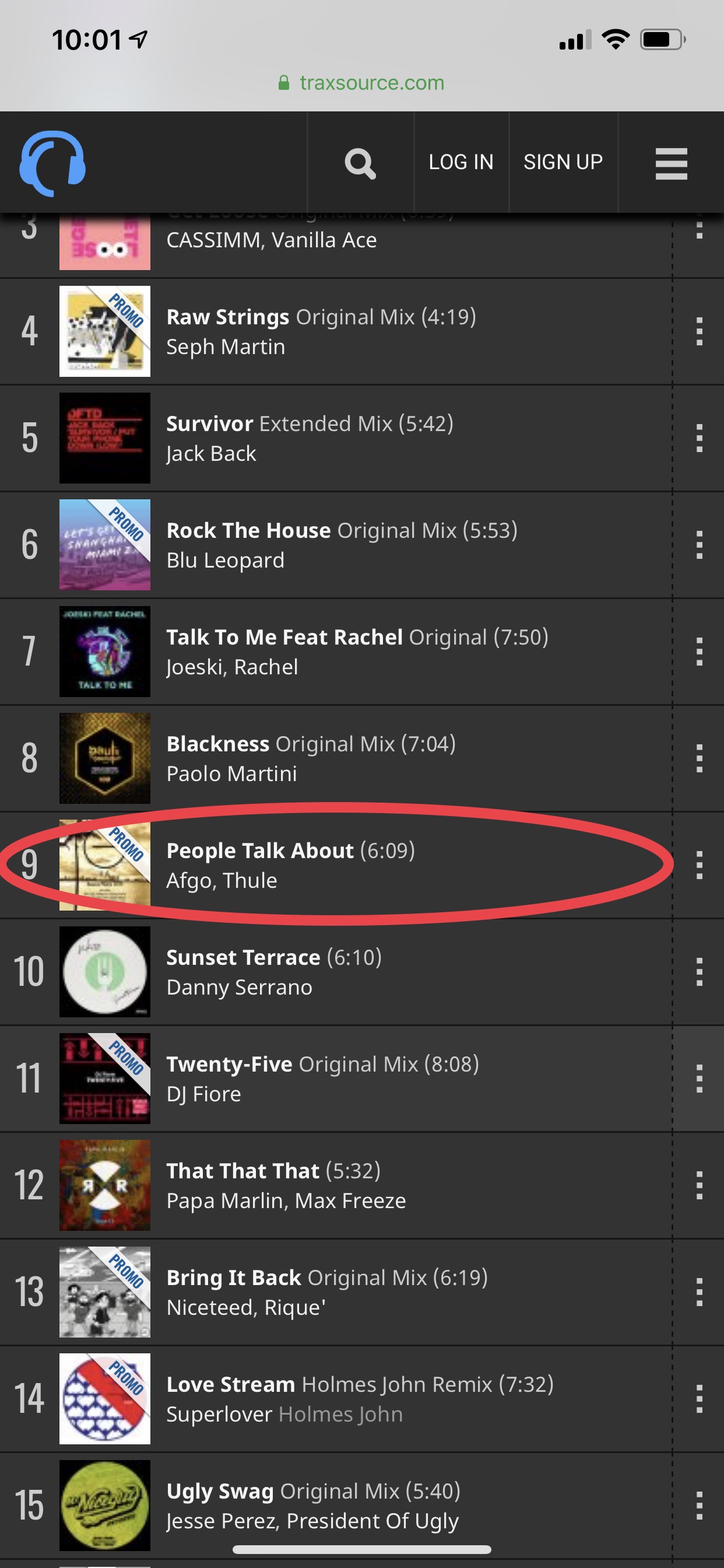 History
Afgo s-a remarcat ca unul dintre cei mai activi producători români, cu remixuri frecvente la piese din topuri.
Printre ultimile releaseuri ale lui Afgo se numara colaborarile cu DJ Optick – "The Groove", la Hotfingers Records, remixul Queen – "Another One Bites the Dust", dar si remixul pentru Carla's Dreams – Luna.
Urmareste-l pe Afgo pe Instagram, Soundcloud si Facebook.