Optick & Afgo lansează "The Groove" la Hotfingers Records (Italy)
Toamna îi găsește pe veteranul Cyclic Optick și pe tânărul producer Afgo lansând un nou E.P. la Hotfingers Records.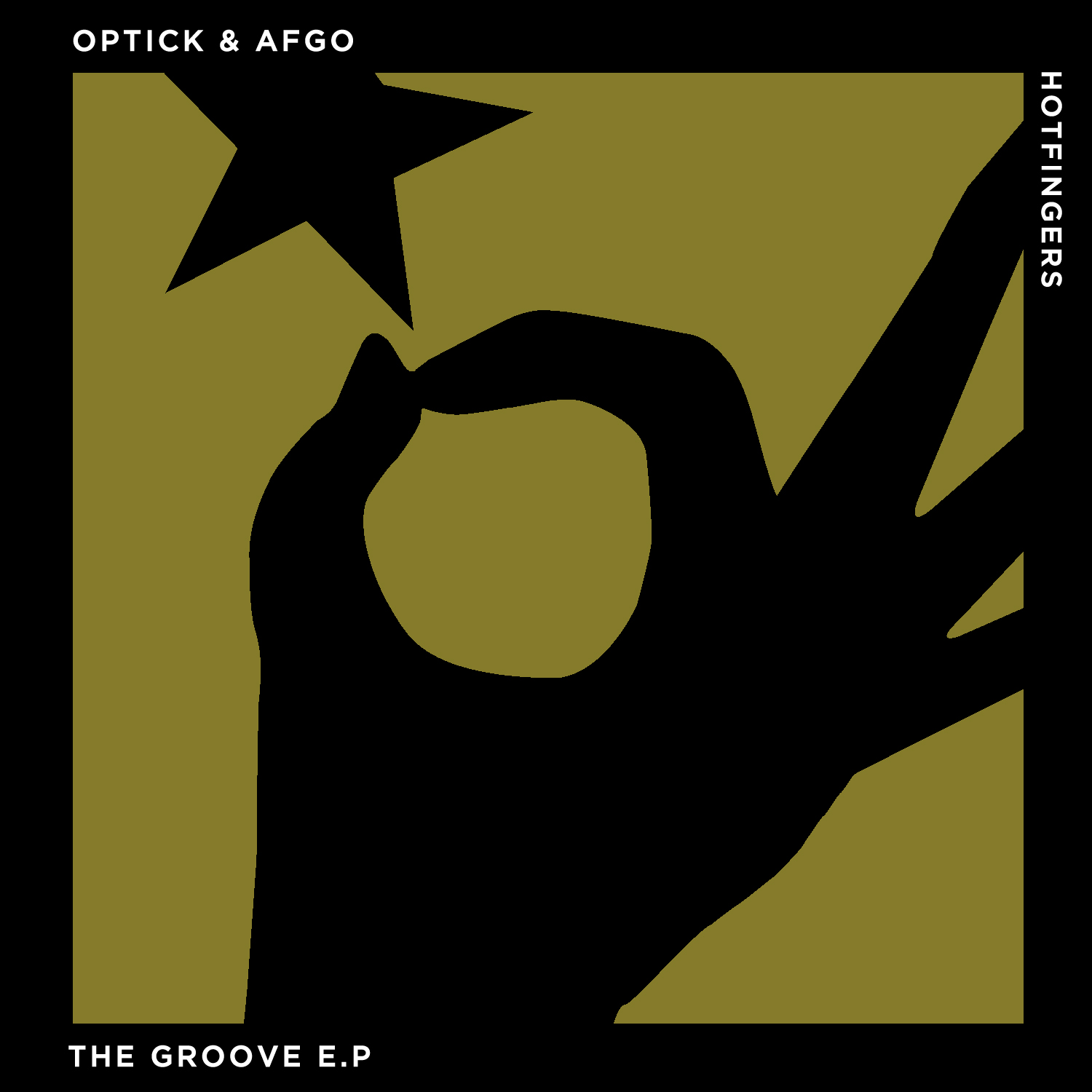 Cu peste 10 ani în industrie, Optick s-a poziționat puternic în zona de tech-house iar în prezent are cea mai ascultată emisiune din weekend de la Ibiza Global Radio, podcastul Obsession, difuzat în fiecare duminică.
Afgo s-a remarcat ca unul dintre cei mai activi producători români, cu remixuri frecvente la piese din topuri.
The Groove s-a lansat pe 18 septembrie la label-ul lui Alex Kenji. Funky & groovy, EP-ul conține 3 track-uri: The Groove, Say Yes & Mandarina.
Optick și Afgo nu sunt la prima colaborare. În cursul acestui an ei au lansat împreună Bring Dat la La Pera Records (Spain). 
EP-ul e disponibil pe Beatport.