Optick & Afgo release "The Groove" on Hotfingers Records (Italy)
This autumn the Cyclic veteranOptick and the young producerAfgo have teamed up to release an EP on Hotfingers Records.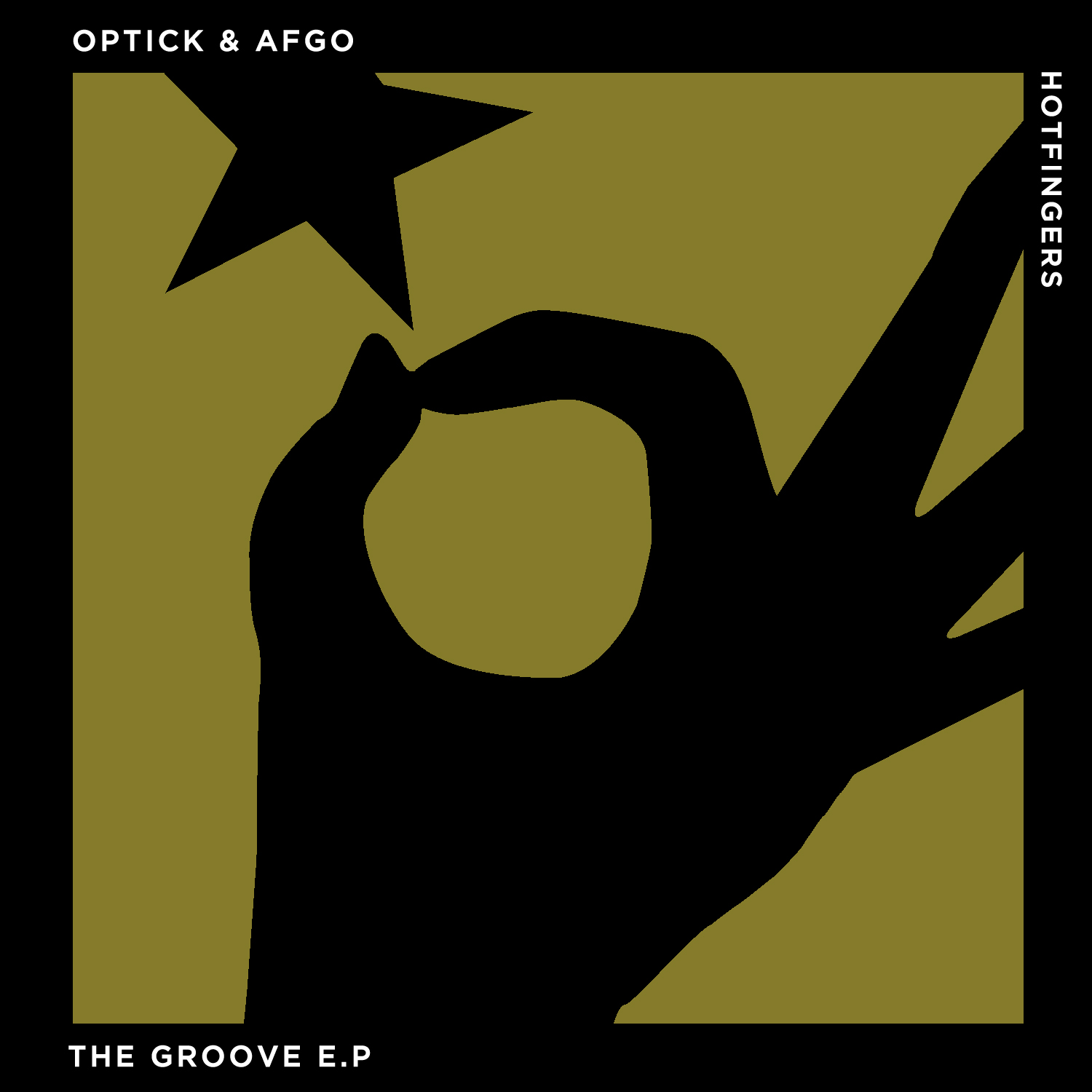 Being a part of the music industry for more than 10 years, DJ Optick has established himself in the Tech House scene, and at the moment he has the most listened to weekly show on Ibiza Global Radio, the  Obsession, Podcast, with a new episode coming every Sunday.
Afgo established himself as one of the most active romanian producers, constantly releasing originals and remixes of top songs.
The Groove was released on 18th of September on Alex Kenji's label.  Funky & groovy, the EP has  3 songs: The Groove, Say Yes & Mandarina.
This is not Optick & Afgo's first collaboration: the two producers have released earlier this year the song Bring Dat on La Pera Records (Spain). 
The EP is available on: Beatport