Mihai Popoviciu begins 2019 with a remix on Fantastic Friends [Switzerland]
Început de 2019
The beginning of the year 2019 got Mihai Popoviciu playing some hot tunes during the Kudos Ice event, organized by the Cyclic family. Even though it was a relaxing month for Mihai when it comes to gigs, he can brag about his latest remix, which is a groovy and catchy tune, available exclusively on vinyl.
He took the deep house structure of Liviu Groza's " Lern in" song, added his contagious groovy touch, sprinkled with a bit more energy and drive, trippy elements, and created a great remix. The remix was released on the Swiss label Fantastic Friends Recordings. 
Liviu, Mihai Popoviciu – Lern IfFantastic Friends Recordings

Gepostet von VinylFuture Distribution am Mittwoch, 2. Januar 2019
Where to see Mihai Popoviciu this February::
 9 february – Abu Dhabi
16 february – Stavanger (Norvegia)
22 february – Republica Dominicana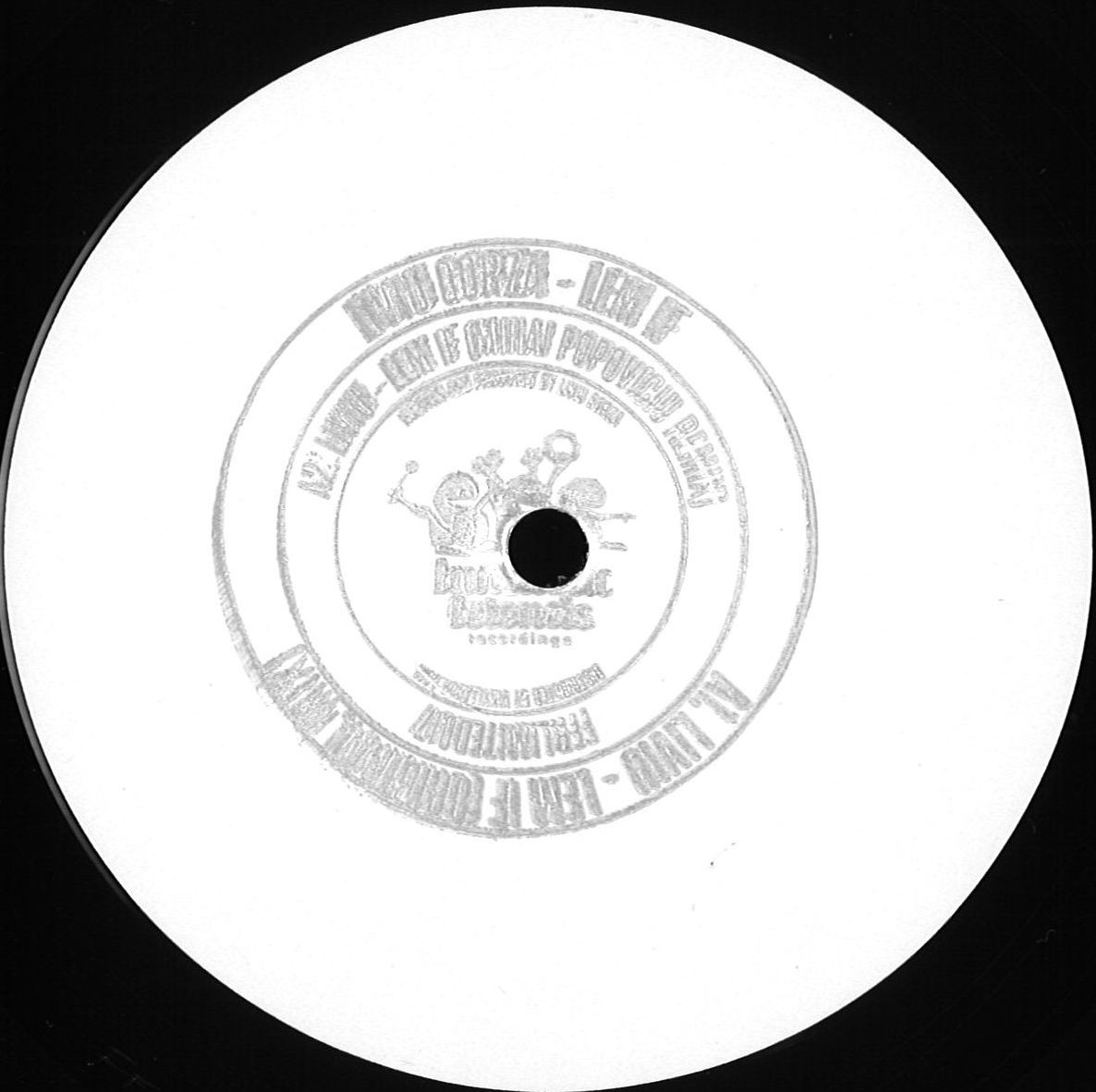 Get your copy here.
Follow Mihai Popoviciu on Instagram, Facebook, Soundcloud .