Mihai Popoviciu is back with two brand new EP's
"When I Go" [Inermu, UK] and "Sleepless" [Moan Recordings, IT] are the latest projects of  the renowned Romanian producer. 
When I Go, Inermu [UK]
Th EP containing 3 groovy songs was released on the London based Record Label "Inermu". The songs truly reflect the style that Mihai has always been known for.
When I Go, Table for Two si Stamp.
Sllepless, feat. James Dexter, Moan Recordings [IT]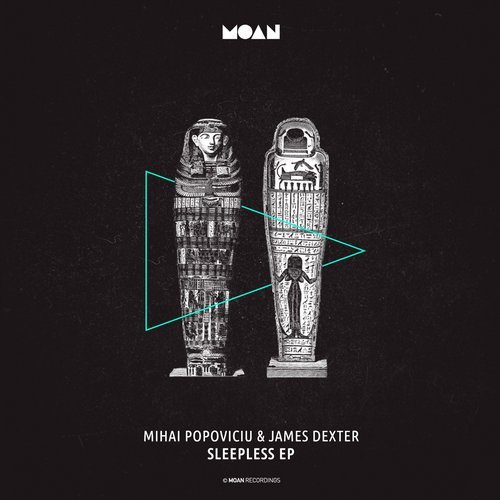 The second EP was made together with James Dexter and contains the songs:
"Sleepless" si "Exhibit no.2".
Where to see Mihai Popoviciu this April:
April is a busy month for Mihai Popoviciu. You can see him in Argentina, Brazil, Hungary, France, Germany , but also in Romania, on May 11th at "Deep in the Backyard".
2.04 – Hungi Vigado (Szeged, Hungary)
13.04 – Expresszo (Veszprem, Hungary)
17.04 – Komma (Paris, France)
27.04 – Ohral Open Air (Neustadt, Germany)
09.05 – Boat Party (Bordeaux, France)
10.05 – Katerblau (Berlin, Germany)
11.05 – Deep In Grass (Bucharest, Romania)
17.05 – Club Cultural (Corrientes, Argentina)
18.05 – Jet (Buenos Aires, Argentia)
24.05 – Parana (Brazil)
25.05 – Frida (Cordoba, Argentina)
You can follow Mihai Popoviciu on Instagram, Facebook, Soundcloud .