Pe 26 mai – Teddy Bear in the Garden with Fritz Kalkbrenner.

Ora 14:00 – Gradina Botanica / Bucuresti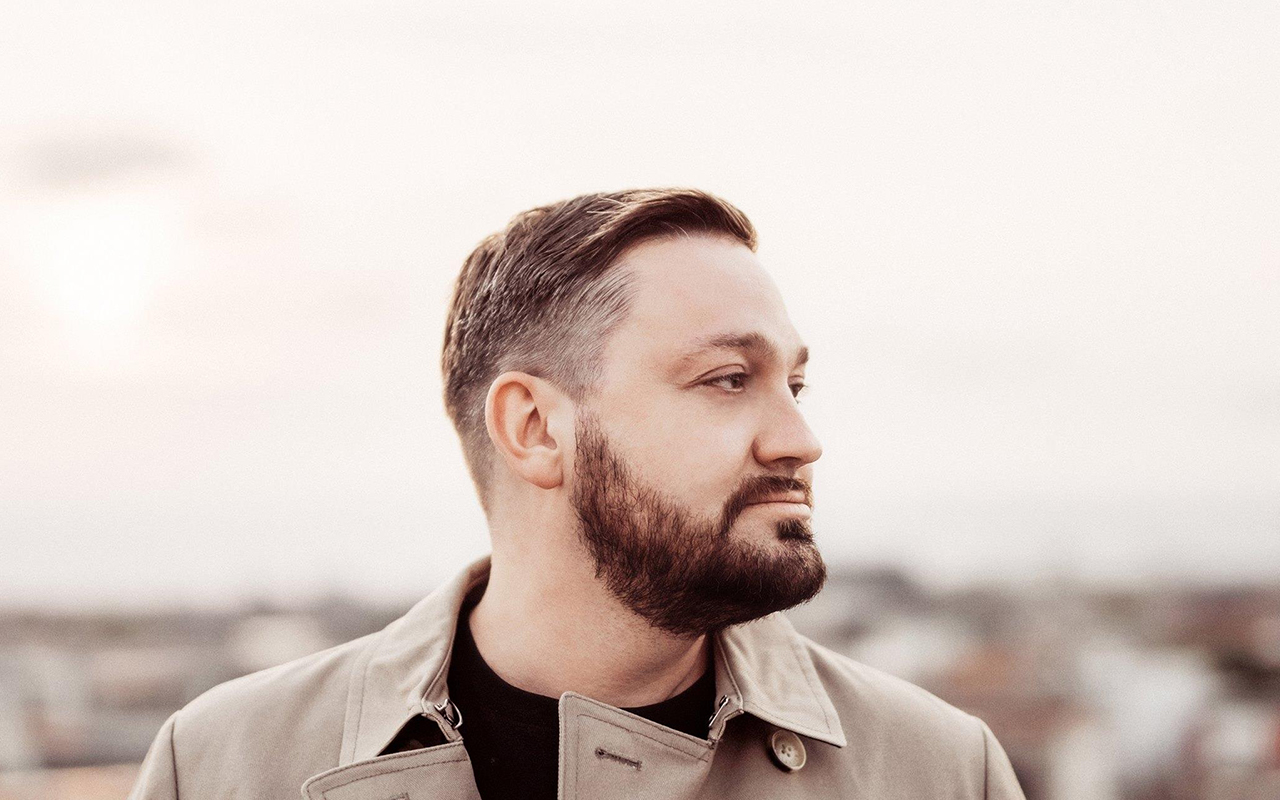 Te așteptăm la Teddy Bear in the Garden, într-un cadru mirific, oferit de Grădina Botanică din București, în ziua de 26 a lunii mai. Cerul albastru, alături de plantele exotice și ciripitul păsărelelor iți vor reda starea de zen la care ai tânjit toată primăvara. Tu trebuie să-ți aduci prietenii și buna dispoziție, iar noi ne asigurăm că distracția este pe masura. The Model, Sllash și MoonSound i se alătură lui Fritz Kalkbrenner care vine cu noul album, Drown. Întinde-te pe spate și lasă-ți inima și sufletul să vibreze pe beat-urile energizante oferite de Fritz & co.
Așa că nu uita, sâmbătă, 26 mai, începând cu ora 14, îți dăm întâlnire în Grădina Botanică pentru a întâmpina primele raze ale verii!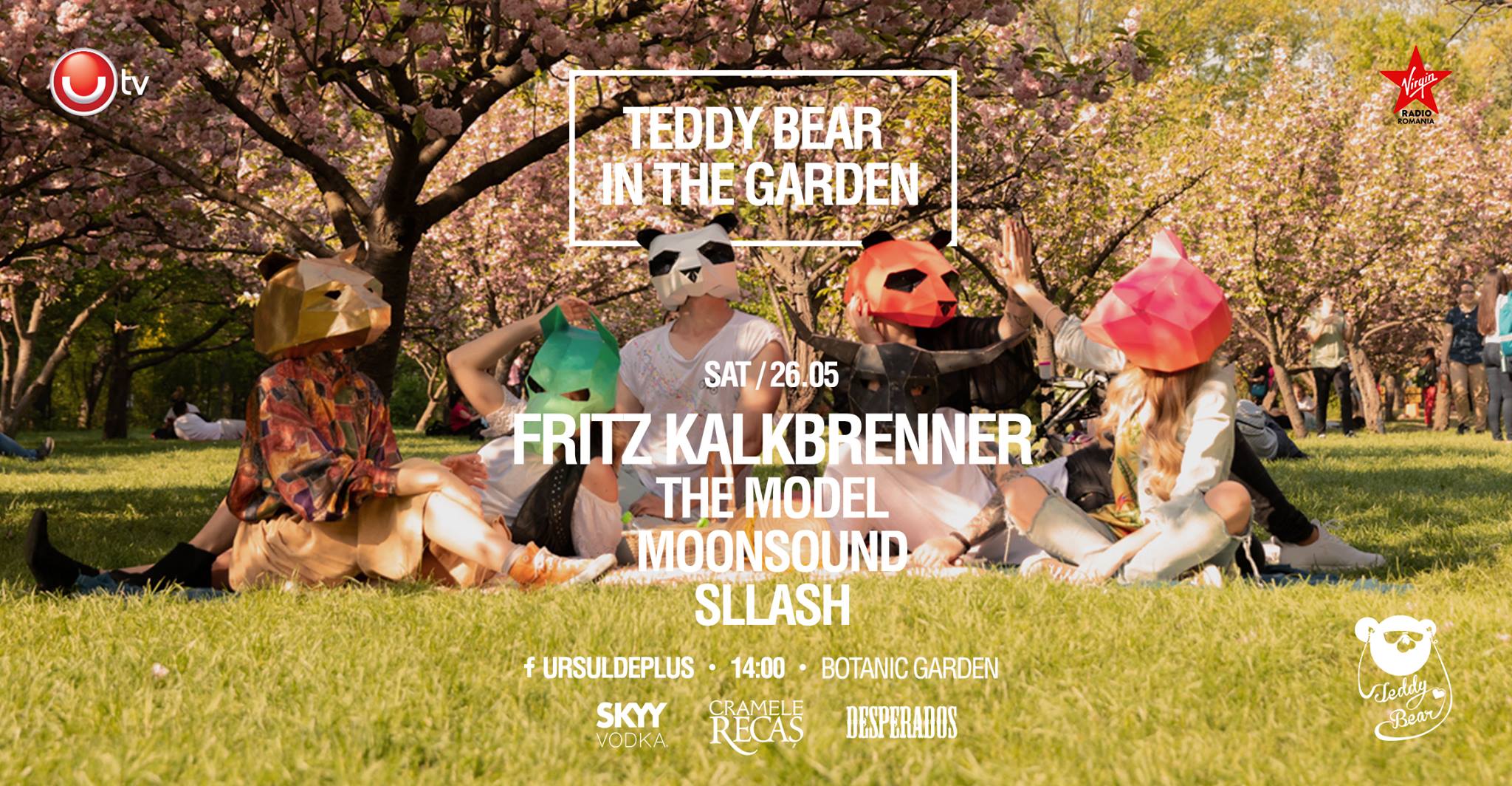 Bilete:
– first release 40 de lei ( only 250 tickets for girls / 250 for boys)
– second release 50 de lei ( only 250 tickets for girls / 250 for boys)
– third release: 60 de lei
+ 5 lei ( taxa de intrare in Gradina Botanica, taxa aplicata atat pentru biletele in avans cat si pentru cele achizitionate in ziua evenimentului)
Atentie: In caz de vreme nefavorabila evenimentulva fi relocat intr-o locatie indoor!
Adresa: Șos . Cotroceni nr. 32 sector 6 București
INFO: bogdan@teddy-bear.ro 0733 456 456 (luni – vineri: 11:00 – 20:00)
Parteneri media: Virgin Radio & Utv.
Sponsori: Skyy Vodka, Desperados Beer, Redbull si Cramele Recas.
Informații utile:
Ne rezervăm dreptul de a selecta clientela. Ne dorim un public omogen cu interese și pasiuni comune consumatori de muzică de artă și de frumos în general.
Nu tolerăm:
– atitudinea agresivă;
– lipsa de respect față de angajați și ceilalți clienți;
– violența;
– persoanele neîngrjite sau îmbrăcate neadecvat;
– persoanele aflate într-o stare avansată de ebrietate;