Dear Disco Boys& Girls ,
On February 8th, our beloved Teddy Bear goes on a full Disco-House mode. Expect to listen to all your favorite Disco-House tunes, from the '80s  up to our present days.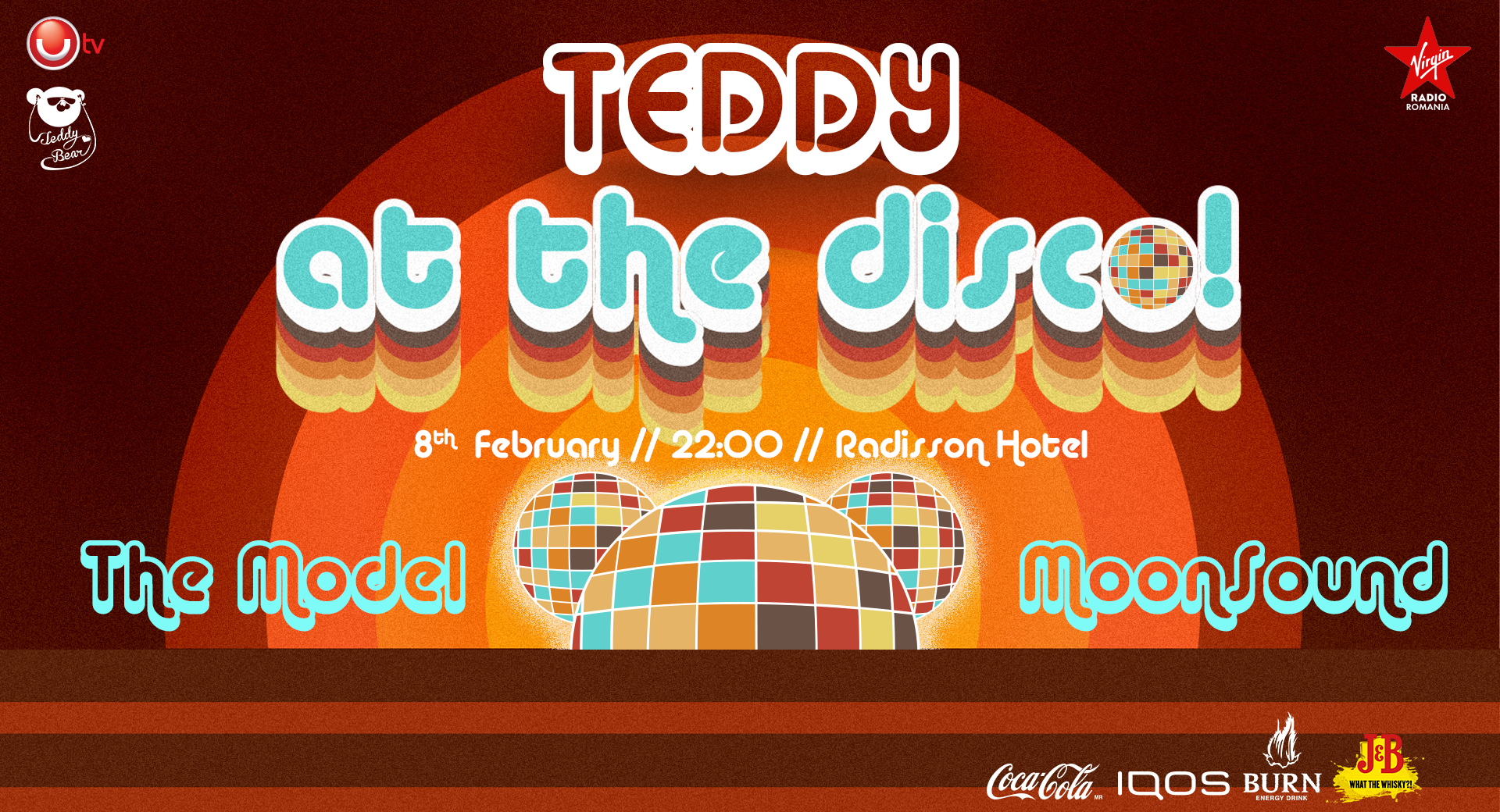 So what you need to do now is to prepare your dancing shoes, get your shiniest and most suitable clothes and let's meet up for an epic night. On the decks we'll have the Teddy itself, MoonSound who will be accompanied by The Model. They will make sure you keep dancing 'till you can't no more. So what are you waiting for?
Our meeting point will be Hotel Radisson on February 8th, starting from 22:00. Click HERE to get updates related to the event/
You can get your tickets HERE.