TEDDY BEAR PREZINTA MAHMUT ORHAN, PASCAL JUNIOR & MOONSOUND
22 martie, ora 23:00, Fratelli Sudios, Bucuresti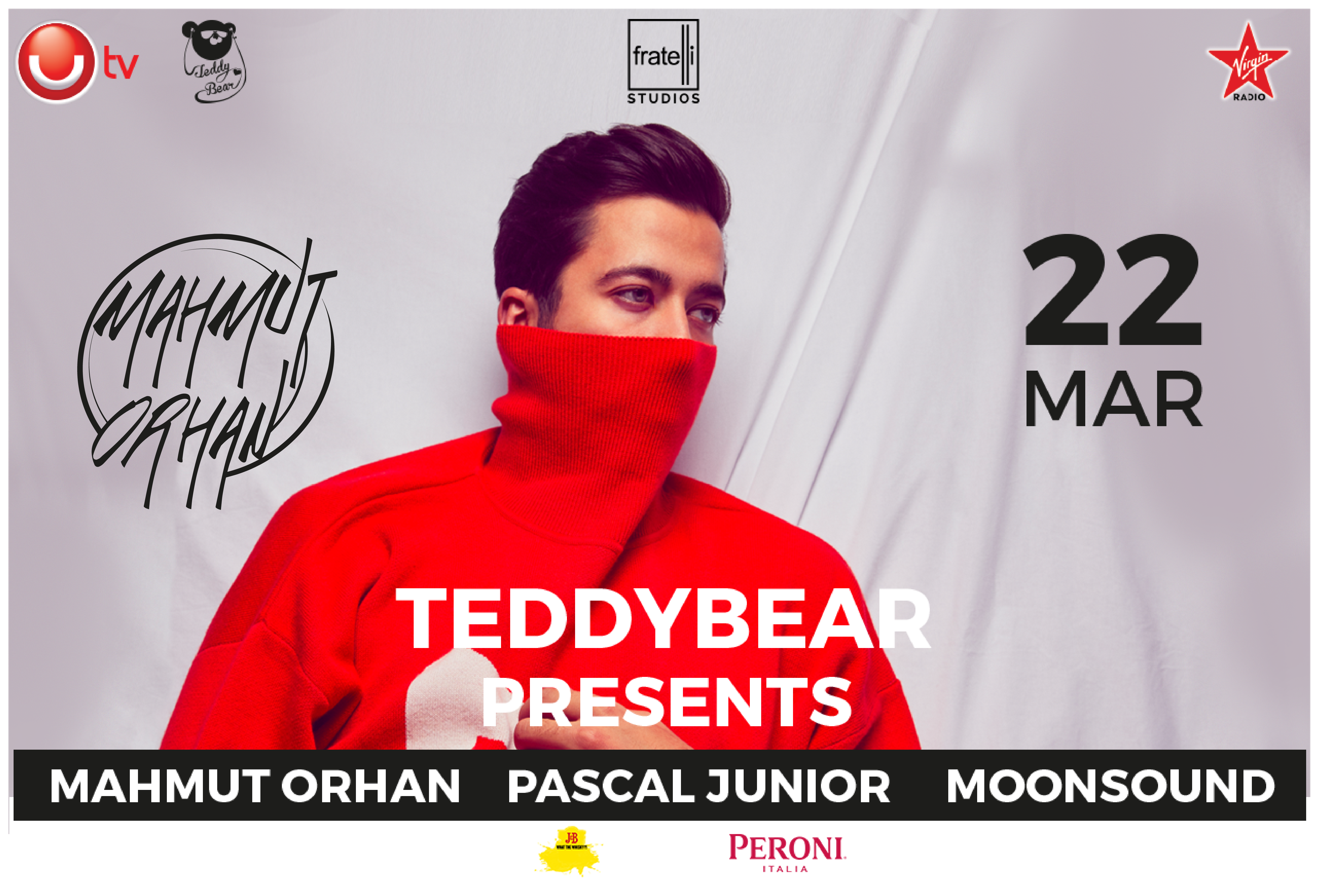 Stii piesele lui Mahmut Orhan care iti suna in difuzoare in masina sau cand dansezi singur in casa duminica dimineata? Oh well.. de data asta hai sa-l ascultam si sa-l vedem live pe artistul turc care ne surprinde de fiecare data cu beat-urile sale orientale.
I se alatura si Pascal Junior – suntem siguri ca ai cel putin unul din remixurile lui in playlist – care impreuna cu Moonsound – THE teddybear itself – o sa completeze seara cu muzica si zambete.
Ne vedem la Fratelli, pe 22 martie, incepand cu ora 23:00. Put your dancing shoes on and get ready for some cocktails. And dancing.

BILETE
Un numar limitat de bilete este pus in vanzare, in avans. Achizitioneaza-le aici : https://www.kompostor.ro/9453