TEDDY BEAR PRESENTS: MAHMUT ORHAN, PASCAL JUNIOR & MOONSOUND
March 22nd,  23:00, Fratelli Sudios, Bucharest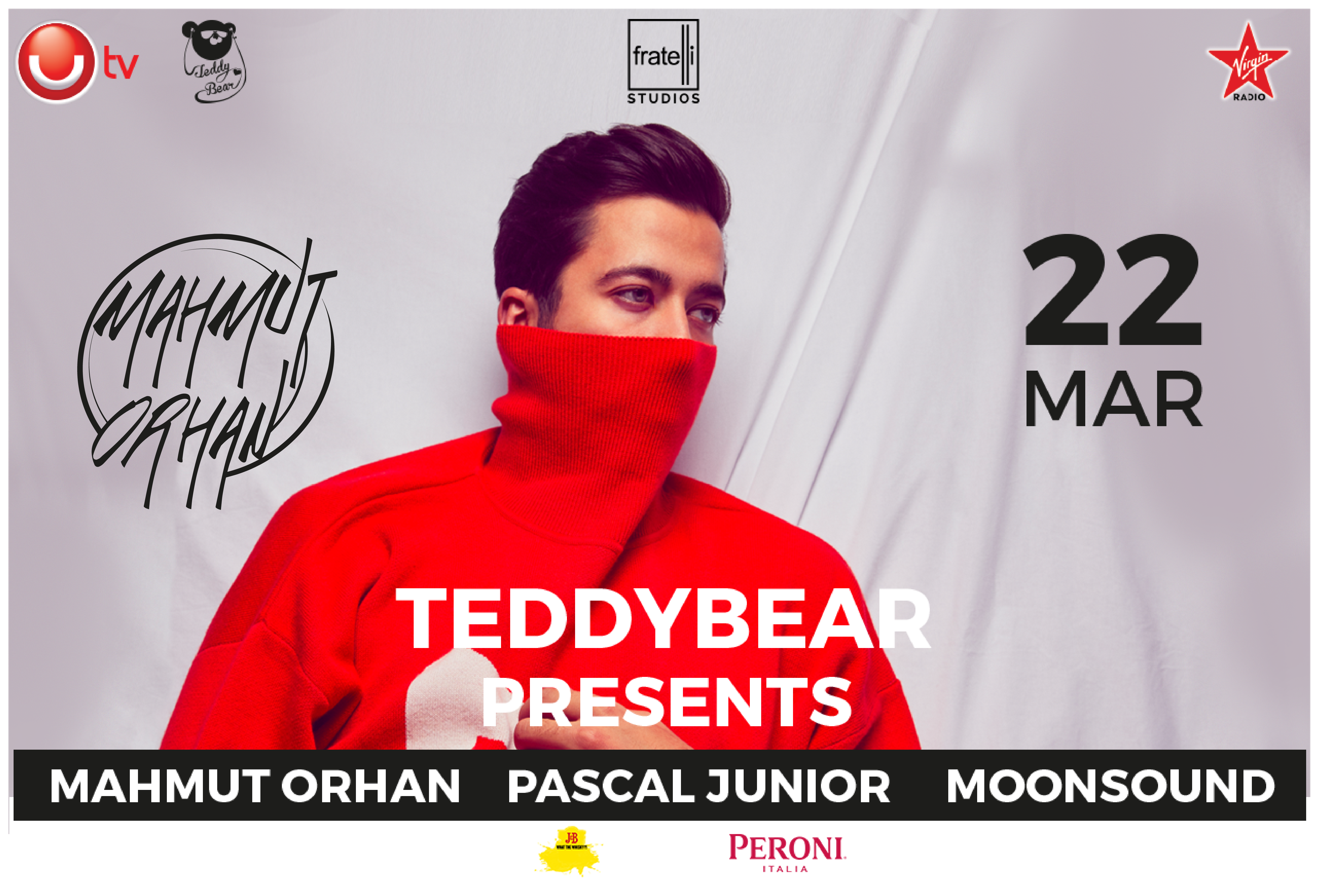 We bet you've been hearing his songs on radio for a long time now, and that you've been dancing to his music when you were home alone. Oh well… This time, let's make it different, and come see Mahmut Orhan live, and let him surprise you with his oriental electronic beats.
He will be joined on stage by 
Pascal Junior
, whose remixes we're sure you've heard before. The last artist to join them on stage will be Moonsound – THE TeddyBear itself – who will delight you with his charming tunes.
 We hope to see you at the party.
 Put your dancing shoes on and get ready for some cocktails. And dancing.

Tickets
You can buy the tickets here : https://www.kompostor.ro/9453