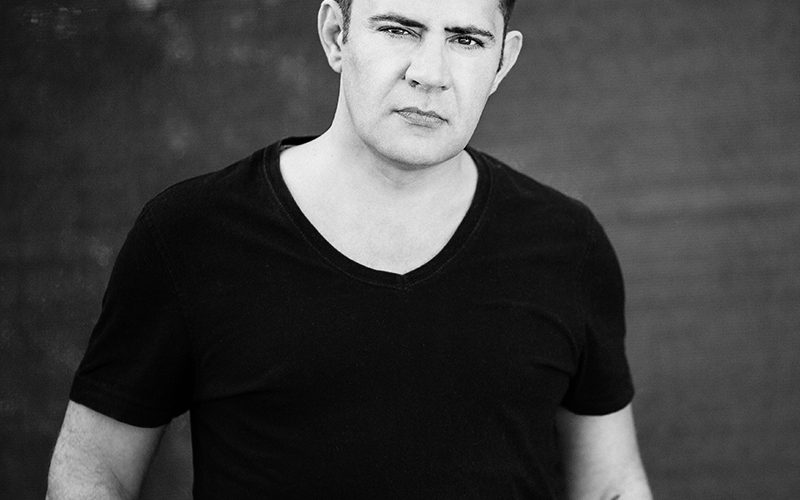 With a background of disco, funky dance and house, Sicilian Rosario Internullo establishes himself in the early 90s in Bucharest. The Romanian capital was only flirting with electronic music at the moment, thing that created the perfect environment for Rosario to be one of the initiators of the first 1st of May weekend at the seaside and of the first afterhours in Romania.
Rosario Internullo is definitely a pillar to the electronic music dance scene in Romania, responsible for the birth of many concepts, but mainly of a fragment that stays in the mind of any Romanian clubber, even after 10 years from its release.. "A fost o vremea"… The "anthem" "Sentimente" was extremely appreciated when a remix was released at Desolat, in 2007.
Rosario Internullo is a living legend of the Romanian club scene and still owns the clubs and decks every time he is playing, capturing the crowd with his unique, energic style.
FOR BOOKINGS IN ROMANIA:
ionut@cyclic.ro // tel:0721381922