Look around you. Now look as far as you can see. The people around you are not what they actually seems to be, everything is real and all is imaginary.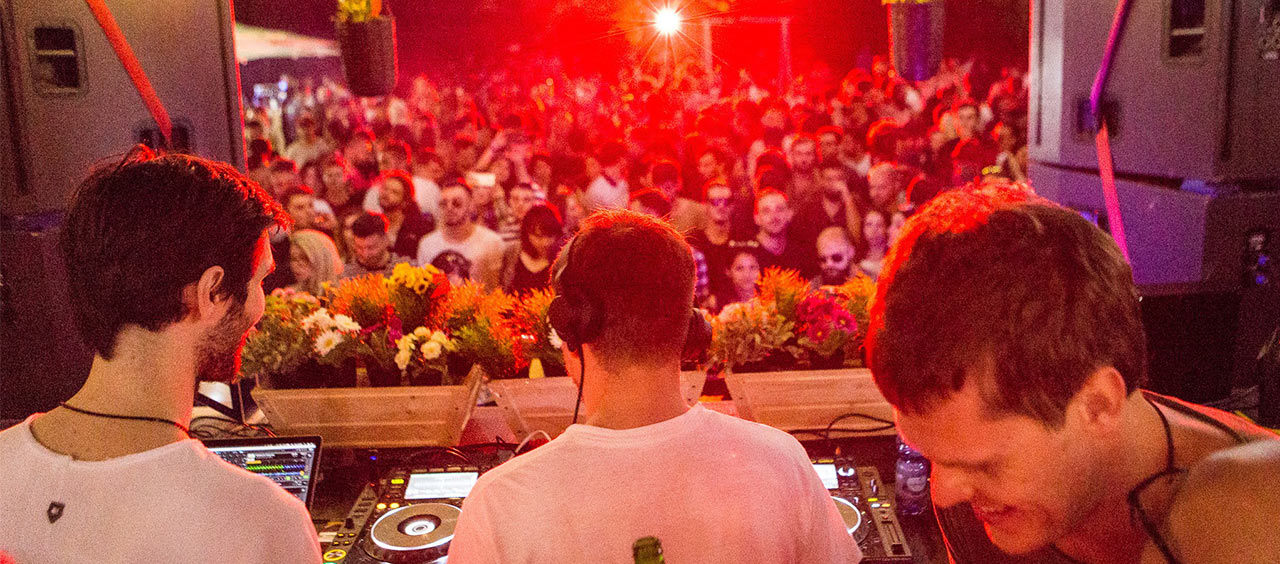 Have you ever dreamed of sitting in the sun, sipping on a cocktail in a green, quiet and relaxing place, together with your dear ones? Well,you can make that dream come true. We have prepared an event that will kickoff summer for you and make that dream of yours come true.
Fun Fact about the Botanical Garden: Did you know that every 1 in 3 Romanians have never visited the Botanical Garden? If that also applies to you, well, then that's another reason to join our " Deep in the Grass" event. On top of that, we have some great artists that can't wait to start the party and make you dance your shoes off.
 GORJE HEWEK & IZHEVSKI, FACUNDO MOHRR, ALEX & MIRCEA BABESCU, BROSS and ADRIEN.
So don't forget to add this party to your Agenda. Saturday, 19th of May 2018, at the Botanical Garden in Bucharest. Starting from 14:00.