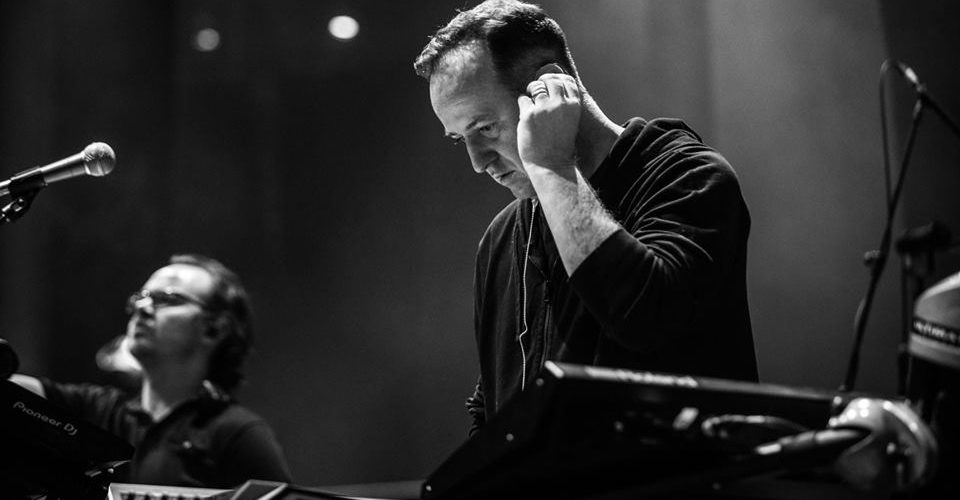 Cyclic x Kristal Club prezintă Sasha în București
Se dă strigarea ultimei petreceri în aer liber a sezonului și nu oricum, ci alături de legendarul DJ britanic Sasha, la Pop-Up in the City.
Kristal Club și Cyclic te cheamă la dans vineri, 28 Septembrie alături de Sasha, Alex & Mircea Babescu si Bross, de la ora 22:00 la Food Circus Bucharest!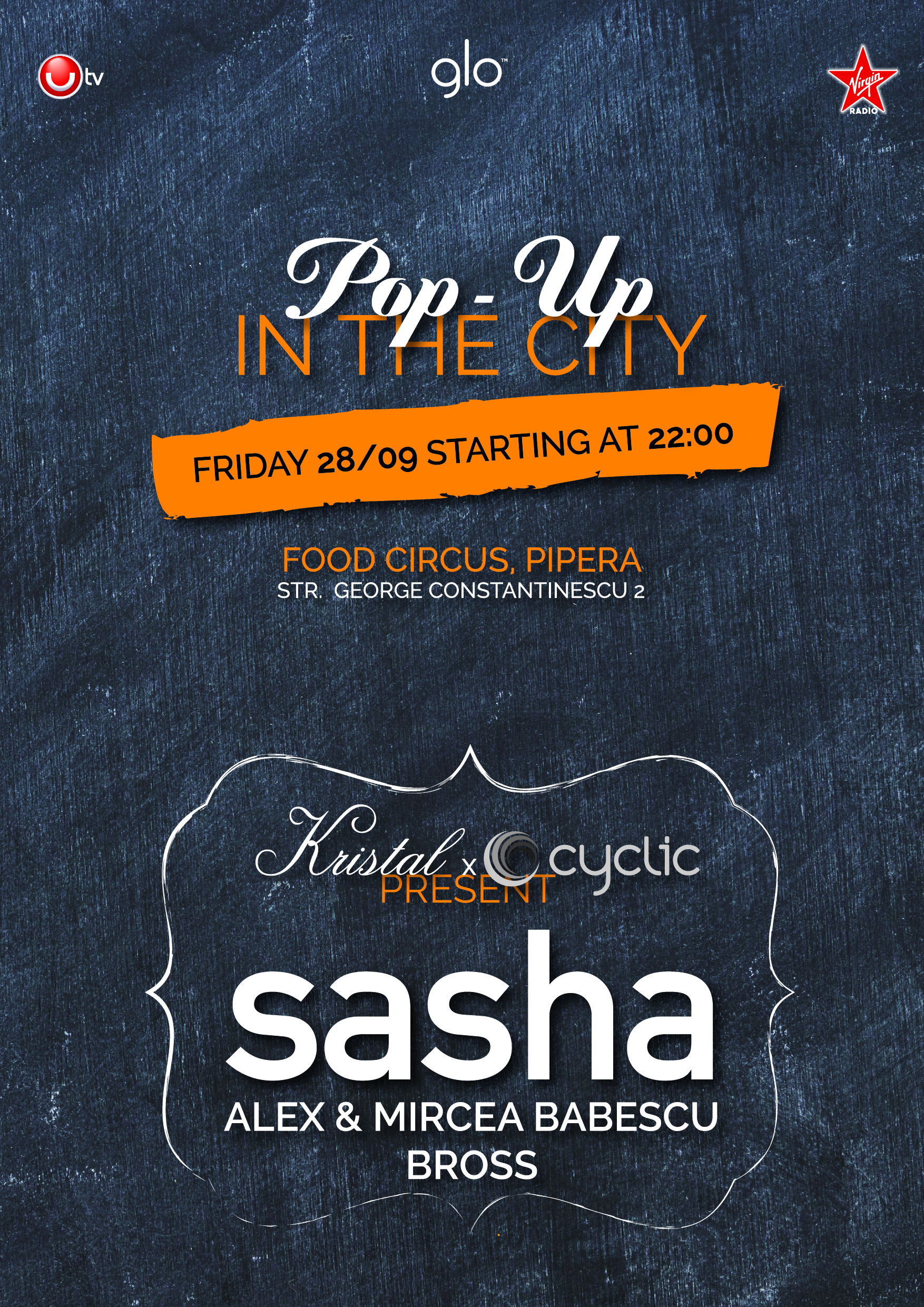 Biletele în avans s-au pus în vânzare într-un număr limitat, la prețul de 30 lei și iți asigură accesul la orice oră! Achiziționează-le ușor, de aici . Biletele se pot achiziționa și de la intrare, all night long, la prețul de 50 lei pe baza cardului de membru Kristal. Fără card Kristal, acestea se pot achiziționa de la intrare la prețul de 50 lei înainte de ora 01:00 sau 60 lei după 01:00.
Mesele se pot rezerva la numărul +40722.795.184.
Join the event on Facebook and stay in touch with the updates.
See you here: