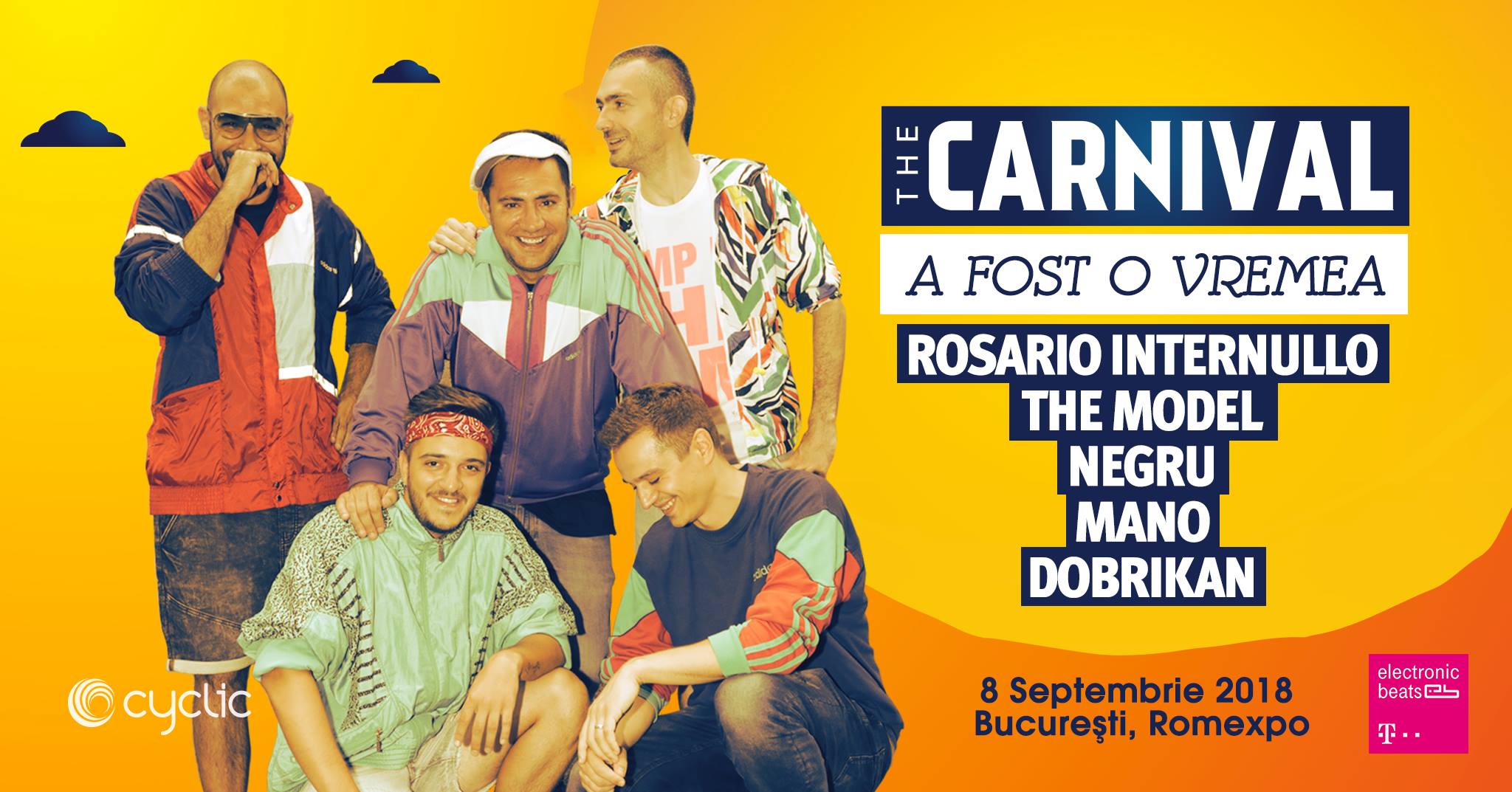 Cyclic prezinta "A fost o vremea" la Bucharest Street Food Carnival
A fost vreodată un moment în care mâncarea bună să nu meargă cu muzica? Street style, street food, Cyclic is into all of that.
Ceea ce înseamnă că suntem in și pentru Bucharest Street Food Carnival, pe 8 septembrie. Desigur, cu muzica. Din '80 până azi, cu toate piesele electronice ce rupeau boxele atunci când dansai în Air Max-uri.
Tot în Nike-uri dansezi și acum, știm. Dar așteptăm să termini de gustat din toate mâncărurile delicioase la cel mai mare festival de street food din Europa, apoi să vii să-i asculți pe Rosario Internullo, The Model, Negru, Mano și Dobrikan. Good music, good food and good times ahead! A carnival. More than a festival.
Bucharest Street Food Carnival
8 septembrie 2018
Rosario Internullo
The Model
Negru
Mano
Dobrikan
More info: https://www.facebook.com/events/226715884579641/