Cyclic 9 Years Anniversary in Bucharest
Ten Walls, Adrian Eftimie, Rosario Internullo, The Model, Dobrikan, Sllash & Doppe and Afgo // 2nd of March at World Trade Center Gallery
The story
We chose the name Cyclic because we believe that every good thing, even though it has an end, there is always the possibility of a new Beginning. Always a better one.  In numerology, number 9 symbolizes the end of a cycle. The achievement of your goals. And because of you, we have reached more than we dreamed of.  Now that we our entering the 9th year of our existence, we want to take things to another level. We want to give you more.
We want to make you have even more fun. We want to create something that will always make you smile and be happy.
Line-up
#CyclicFamily  is happy to present you our headliner for the "Cyclic Anniversary Party" : Ten Walls will be playing a set you really don't want to miss. Adrian Eftimie, Rosario Internullo, The Model, Dobrikan, Sllash & Doppe and Afgo will also join the party and make sure you get entertained and dance until late in the morning.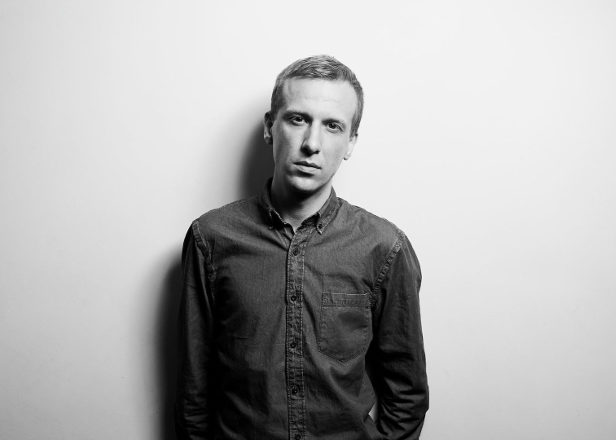 Bilete
You can buy the tickets here: Kompostor 
Get you Cyclic Membership Card here: https://www.cyclic.ro/members